Andycine D-Tap to 2pin DC Power cable with intelligent circuit protection
stars, based on
( 0 )
reviews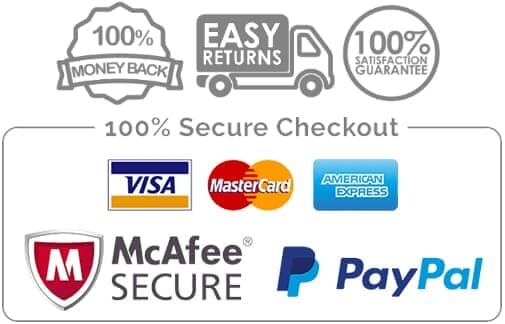 Andycine D-Tap to 2pin DC Power cable with intelligent circuit protection

Brand: ANDYCINE Item Number: A-DTAP-DC02
Key feature
Patented cell inside of Black box protect your devices from damage even misplug in versely
Metal pins are integrated during injection molding to reinforce on D-tap connector side for better durability
Gold-plated Connector Pins with Lower Internal Resistance Wider contact area, Lower internal resistance, Less heat generation
Plug A: DC Coax Male 5.5*2.1mm, Plug B: Standard male D-Tap.
Cable length about 20"(50cm)
Overview
The Andycine Safe D-Tap uses an intelligent cell inside a small black box that is located between the D-tap connector and the other end of the cable. Inside this box is circuit protection that allows the D-tap to continue working even if you have plugged it in the wrong way.
The circuit protection device in the Safe D-tap will automatically rectify the polarity problem regardless of how you are using the D-tap connector. This is very much a set and forget product. You don't have to do anything or keep an eye on any type of illuminated LED light.
The Safe D-Tap uses gold-plated connector pins that are claimed to provide a wider contact area and lower internal resistance. The metal pins are integrated during injection molding to reinforce the D-tap connector for better durability.

USD

Your cart is currently empty.